In time, where we are needed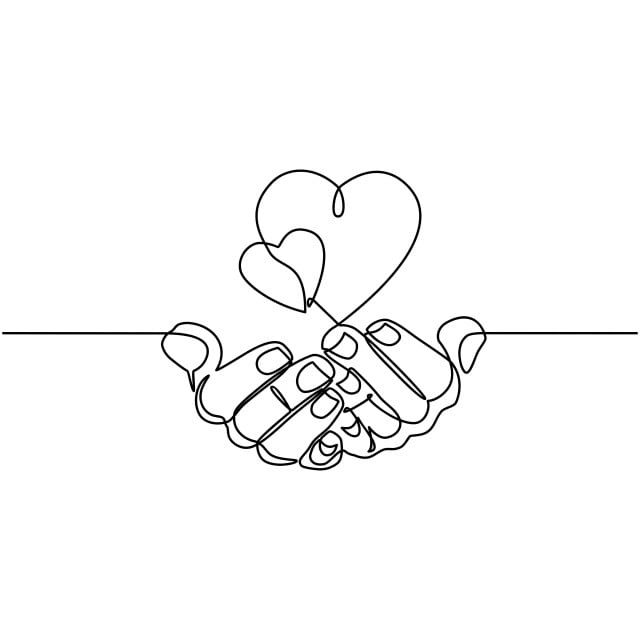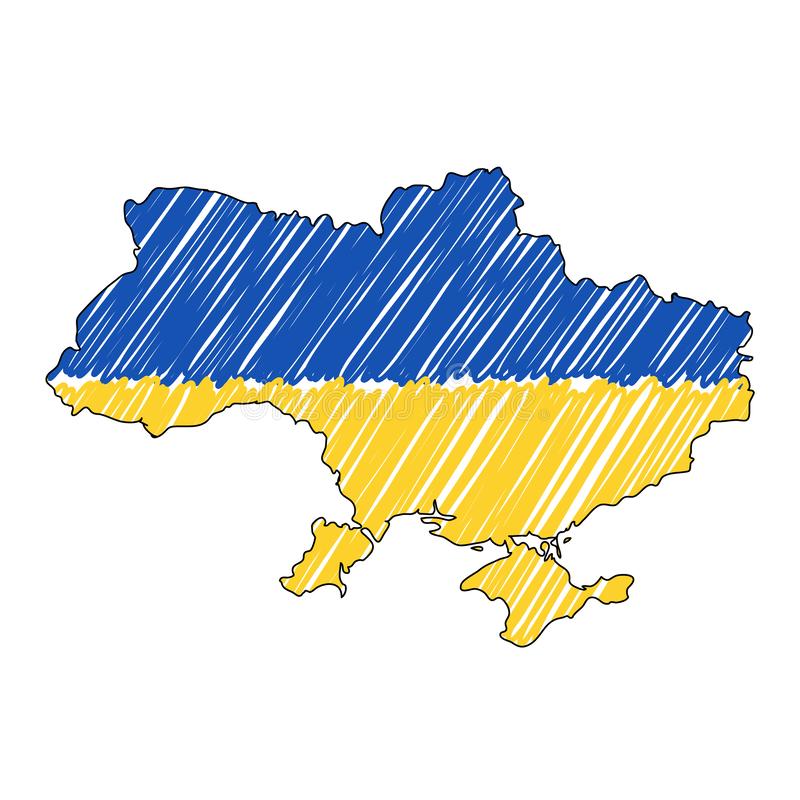 We are Ukrainians who have united to help, QUICKLY AND TIMELY, of our citizens who suffered from this war.
On February 24, 2022, there were only five of us and we started acting. Our team bought products and distributed them to those who needed them. Within a week, we met and teamed up with dozens of caring volunteers across the country who became our true friends. They provide targeted assistance where it is "hot" and where it is most needed.
We do not stop our work! Our goal is to be on time where we are needed!
LET'S ACT TOGETHER, TOWARDS OUR COMMON VICTORY!
You can help by joining our team of volunteers. Fill out the form.
Broadcasts with Ukrainian volunteers